on
December 9, 2014
at
1:42 pm
Pizza is tasty. But you can't eat it every day.
I thought I'd try to come up with 10 comics recommendations that show greater social awareness and (genuine) cultural diversity than the 'X-Men'.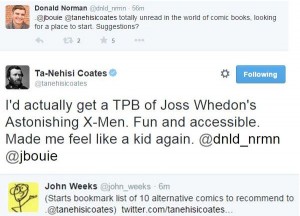 I am particularly interested in comics that are accessible to new readers of the form, and can be purchased without too much complication. i.e.
1. Rep. John Lewis' 'March'.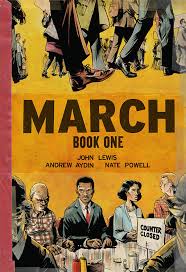 http://www.topshelfcomix.com/catalog/march/760
2. Saga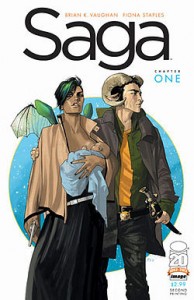 http://io9.com/10-reasons-you-should-be-reading-brian-k-vaughan-s-sag-756300575
3. Happy that there is a USA edition of Lat's Kampung Boy.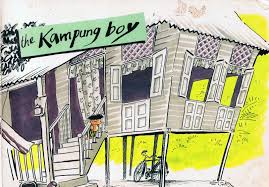 http://datolatdigitallibrary.blogspot.com/p/kampung-boy.html
4. From New Zealand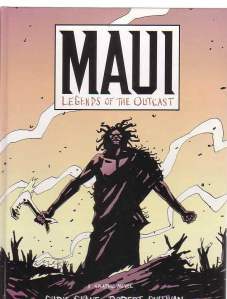 Maui: Legends of the Outcast
https://thepatronsaintofsuperheroes.wordpress.com/tag/maui-legends-of-the-outcast/
5. American Born Chinese
6. Anything by 'Los Bros Hernandez'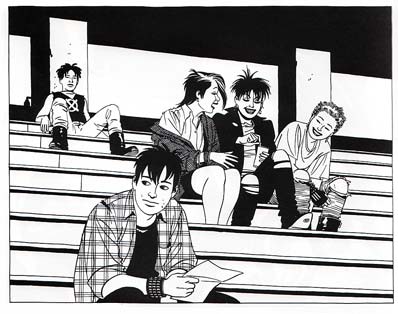 http://www.bleedingcool.com/2013/09/we-dont-know-how-to-sell-out-talking-with-los-bros-hernandez-at-this-years-national-book-festival/
7. Aya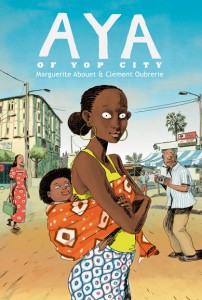 http://en.wikipedia.org/wiki/Aya_of_Yop_City
http://www.theunexpectedtnt.com/2010/04/aya-secrets-come-out-volume-3.html
8. Perseopolis, Marjane Satrapi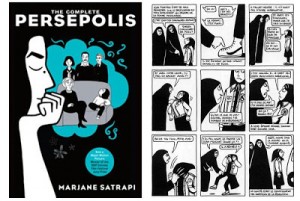 http://en.wikipedia.org/wiki/Persepolis_%28comics%29
9. Wake / Sillage: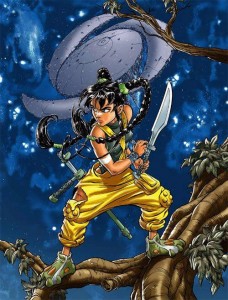 A comic about colonialism, set in space: http://en.wikipedia.org/wiki/Wake_%28comics%29
10. Keith Knight: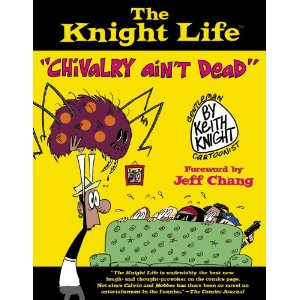 Chivalry Ain't Dead https://medium.com/the-nib/the-outcome-of-income-inequality-c813a52f00fc
Honorable Mention:
Vision Machine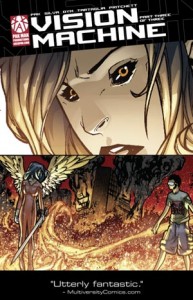 .. this hasn't won any awards but it's cool fast pop. And totally free to download.
http://visionmachine.net/download/
100 Demons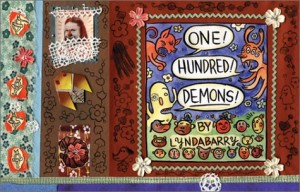 Lynda Barry
http://home.earthlink.net/~copaceticcomicsco/100demons.html