on
June 18, 2018
at
9:27 am

The saga of scandal-ridden data-scraping firm Cambridge Analytica could hardly get more soap-operatic.

They have re-branded as "Data Propria" now and are jumping in for new political campaigns.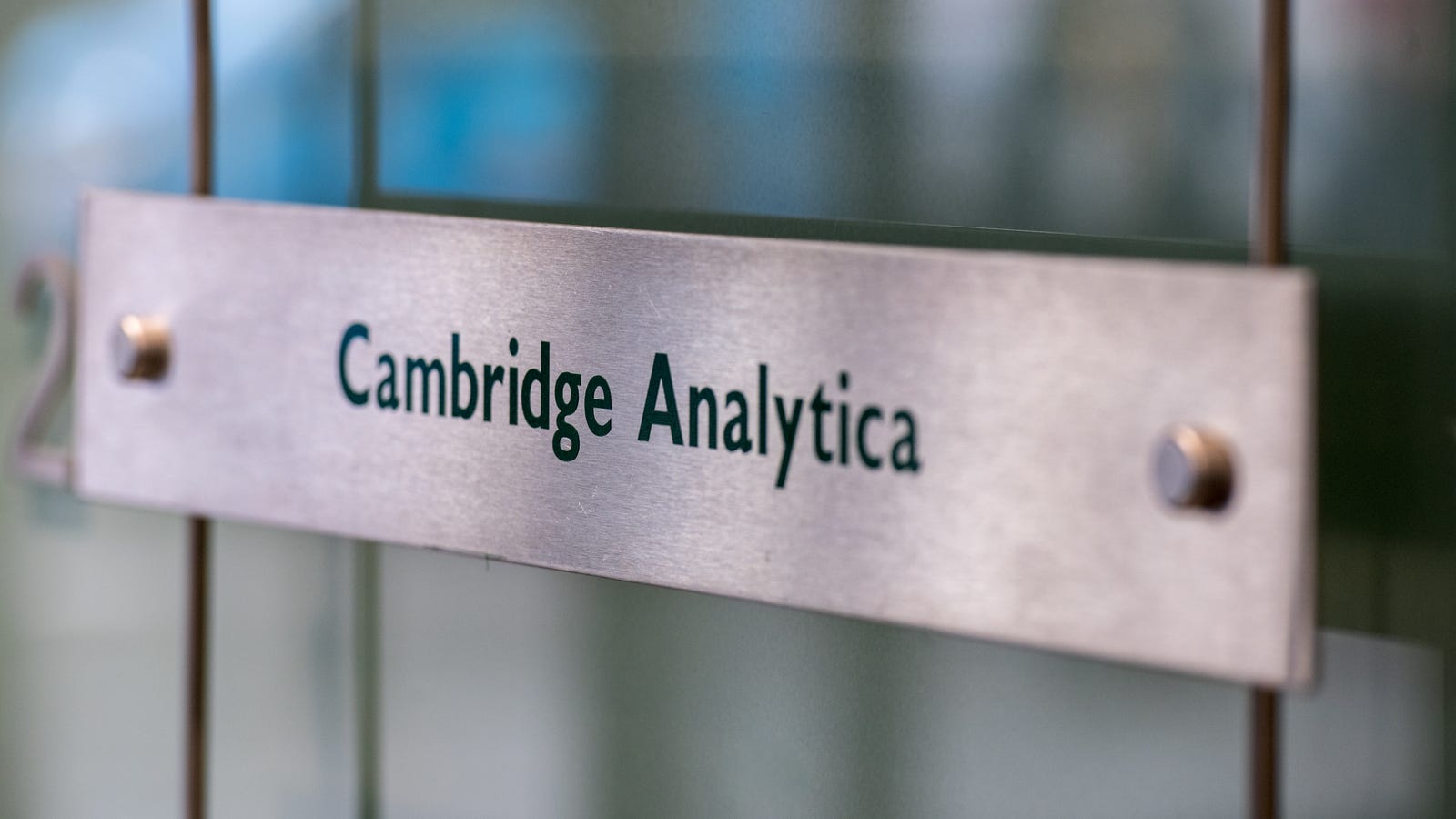 Cambridge Analytica, the shady political consulting firm best known for obtaining a whole heap of personal information from Facebook users without their consent, might be dead and gone. But some of its former employees are reportedly hard at work on the re-election campaign of President Donald Trump.
For ongoing news, follow tenacious journalist Carole Cadwalladr on Twitter, and read the detailed coverage in the Guardian on collusion with the Brexit campaigns.  https://www.theguardian.com/news/series/cambridge-analytica-files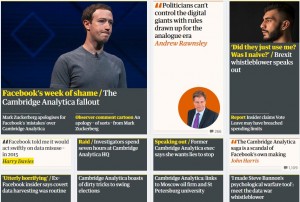 www.QuickDraw.me
Twitter: http://twitter.com/QDComics
Instagram: http://www.instagram.com/QDComics
Tumblr: http://quickdrawcomics.tumblr.com
ComicsSherpa: http://bit.ly/QDComicsSherpa
Tapastic: http://tapastic.com/series/QuickDraw
Webtoons: http://bit.ly/QDWebtoons
Google+: http://bit.ly/quickdrawgplus