Archive for 'Blog'
2 items.
by admin
on
December 30, 2010
at
7:45 pm
Hello new readers! Hello old friends!
QuickDraw started as a print comic in 1995, and was launched at a party in San Francisco. It's since appeared in Australia, Indonesia, Singapore, Korea and currently resides in Cambodia.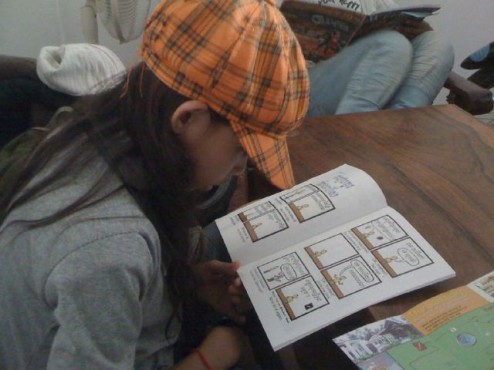 I launched QdComic.com in the year 2000. Originally a platform on Freespeech.org for promoting my self-published print comic, it evolved into a sporadic web comic in 2003. I was very keen on taking the opportunity to share snippets of life in Southeast Asia, including strips in Khmer and Indonesian amongst others. ↓ Read the rest of this entry...